International Baccalaureate student profile
Inquisitive
We nurture an interest in learning by developing study and research skills. We know how to learn independently and as a team with others. We learn with enthusiasm and support our lifelong love of learning.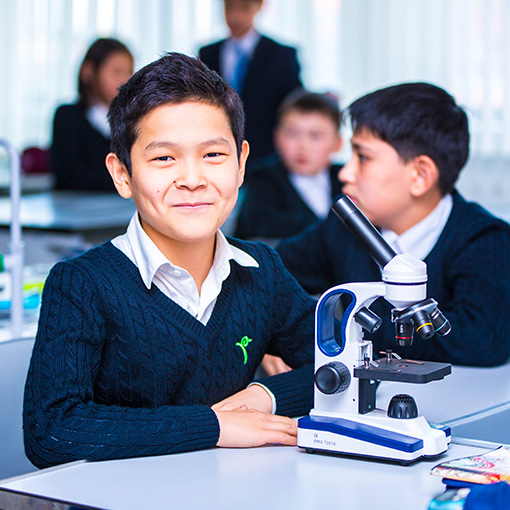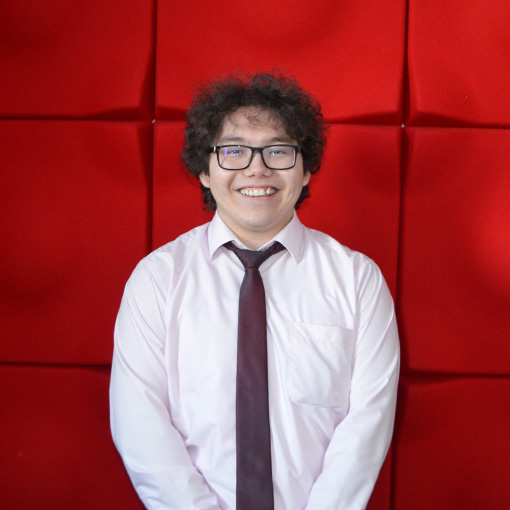 Erudite
We develop and use conceptual understanding, mining knowledge across a range of disciplines. We are involved in discussing issues and ideas both locally and globally.
Thinkers
We use critical and creative thinking skills to analyse and solve complex problems. We take the initiative to make informed, ethical decisions.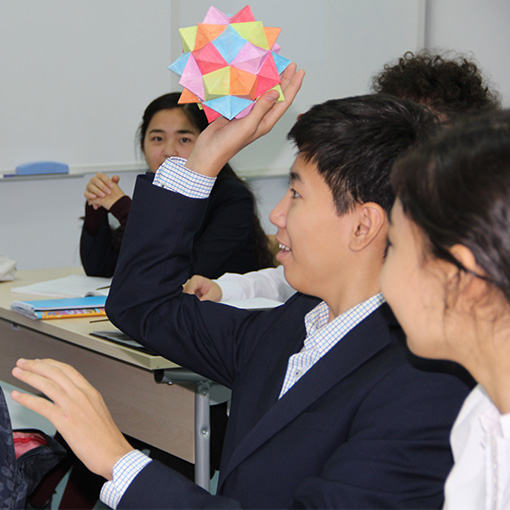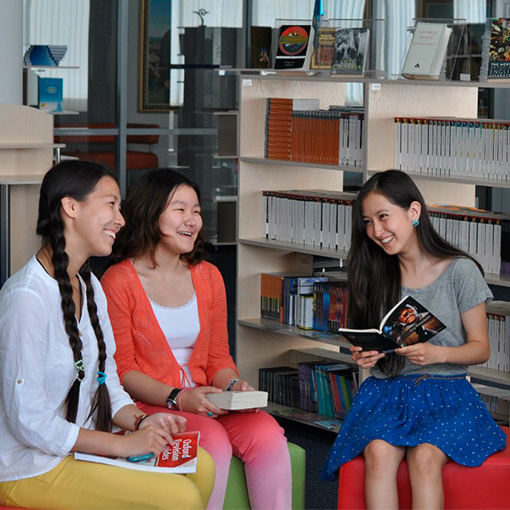 Sociable
We express ourselves confidently and creatively in different ways in more than one language. We collaborate effectively, listening carefully to other people and groups.
Principle
We act with integrity and honesty, with a strong sense of fairness and honesty, showing respect for human dignity and rights at all times. We take responsibility for our actions and their consequences.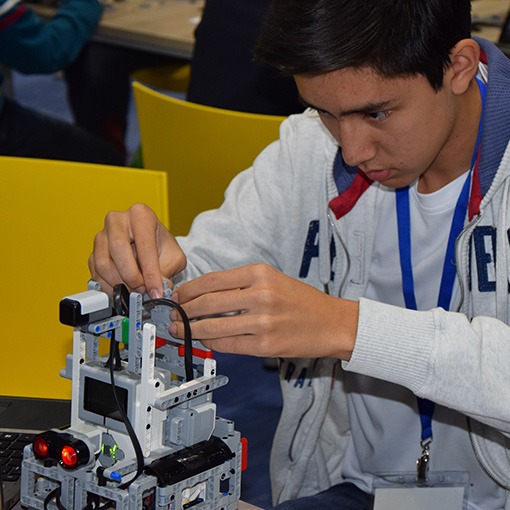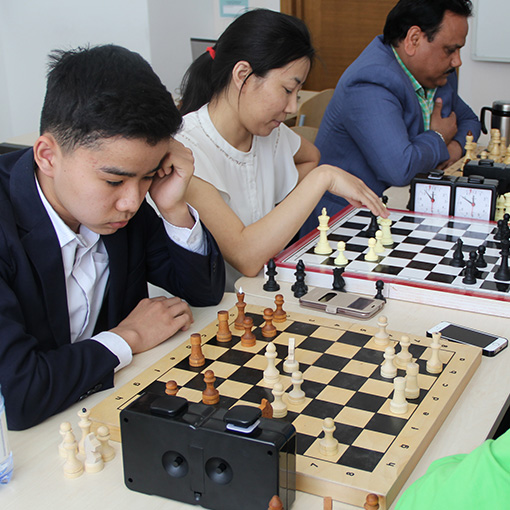 Broadminded
We critically perceive and evaluate both our culture and history as well as the values and traditions of others. We find and evaluate different points of view and express a willingness to grow personally through experience.
Caring
We show empathy, compassion and respect. We have a commitment to service, and act to positively change the lives of others and the world around us.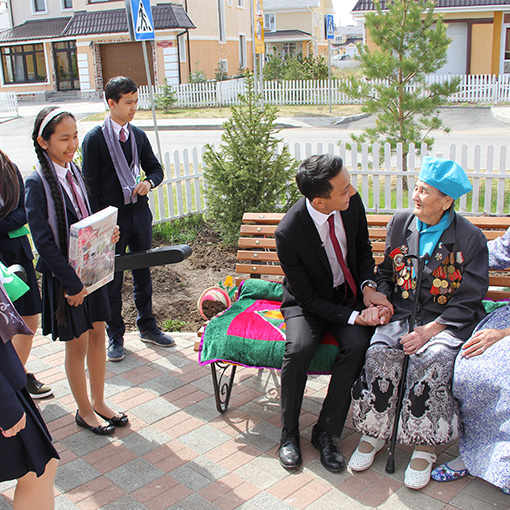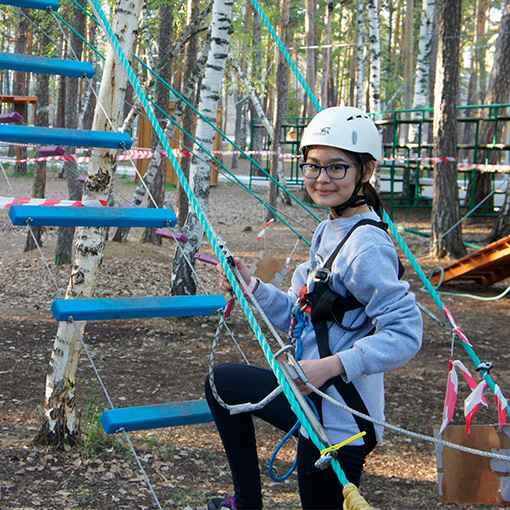 Determined
We approach unfamiliar situations with foresight and determination; we work individually and together to discover new ideas and innovative strategies. Despite the challenges we face, we remain resourceful and resilient.
Harmoniously developed
To achieve well-being for ourselves and others, we understand the importance of maintaining balance in different aspects of our lives: intellectual, physical and emotional. We understand our interdependence with others and the world in which we live.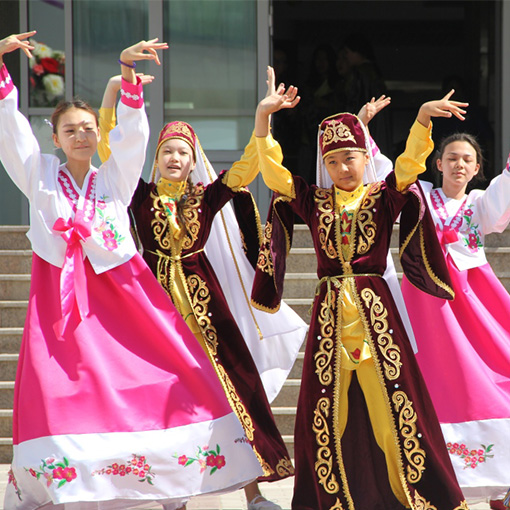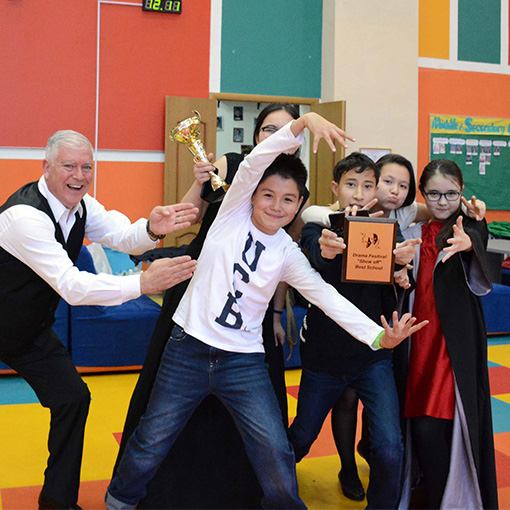 Reflexive
We consciously consider the world and our own ideas and experiences. We work to understand our strengths and weaknesses to support our learning and personal development.