Aida Davletova won the National Linguistic Olympiad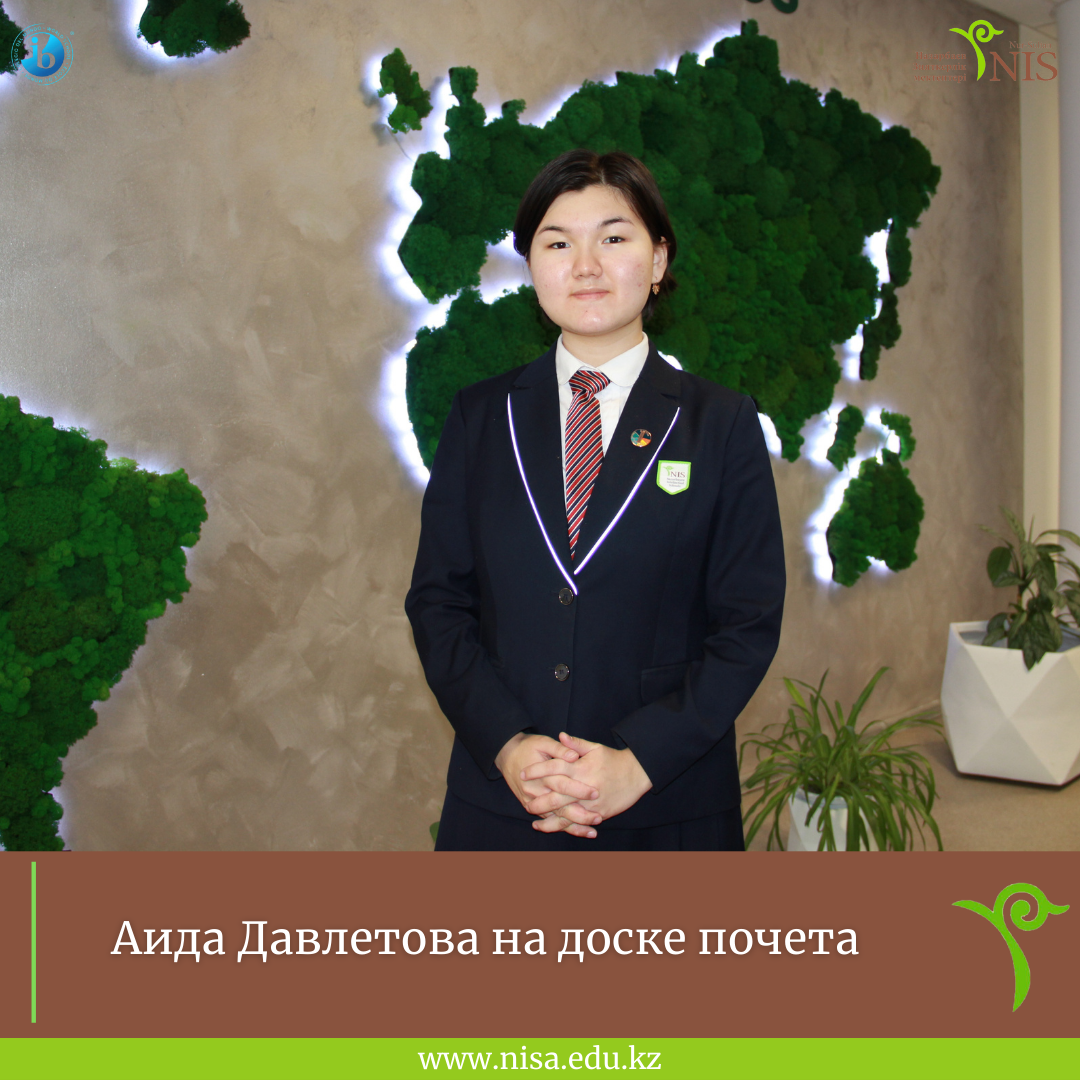 Good news.
Aida Davletova, an NIS grade 11 student from Nur-Sultan, won the Republican Linguistic Olympiad.
Aida Davletova represented Nazarbayev Intellectual Schools at the Republican Linguistic Olympiad.
– Linguistics is a field I have always had a burning interest in. I have learned about the Olympiad in 2020, and for a long time for the interest I have been preparing for the tasks on the website of ILO (International Linguistics Olympiad), and sometimes I myself was looking for the logic in the grammar, studying foreign languages. This is not a subject for which you can prepare by simply learning the topics, but here you need logic. Although there were no formal trainers, the thinking skills instilled by mathematics and languages, I consider the most valuable, and I'm grateful to the teachers who laid a good foundation, Aida shared.
Aida won first place in the Intellectual Tournament for Young Philologists.
Congratulations on your victory!