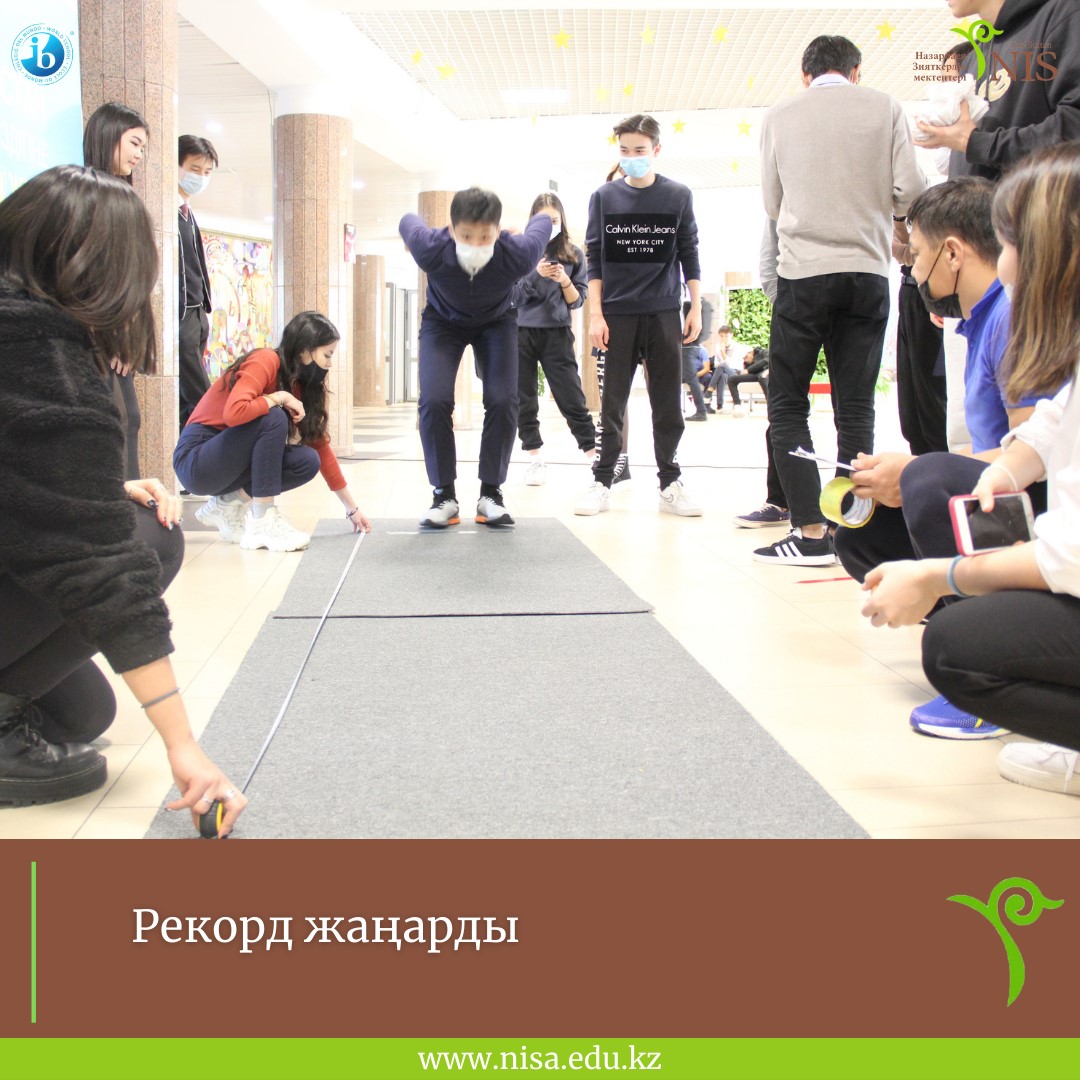 The record for the long jump was updated at our school.
A total of 15 students wished to participate in the athletics competition.
Sainov Damir, who became the best among the boys, set a new record, jumping 260 cm.
Among the girls Bagiparova Diyana, jumping at 173 cm, broke the record among girls and remained in the history of the school.
 Congratulations to the young athletes with the victory!
 The organizers of the competition are the Department of Physical Education.