Zhangir Murat from NIS IB received a grant from an Ivy League university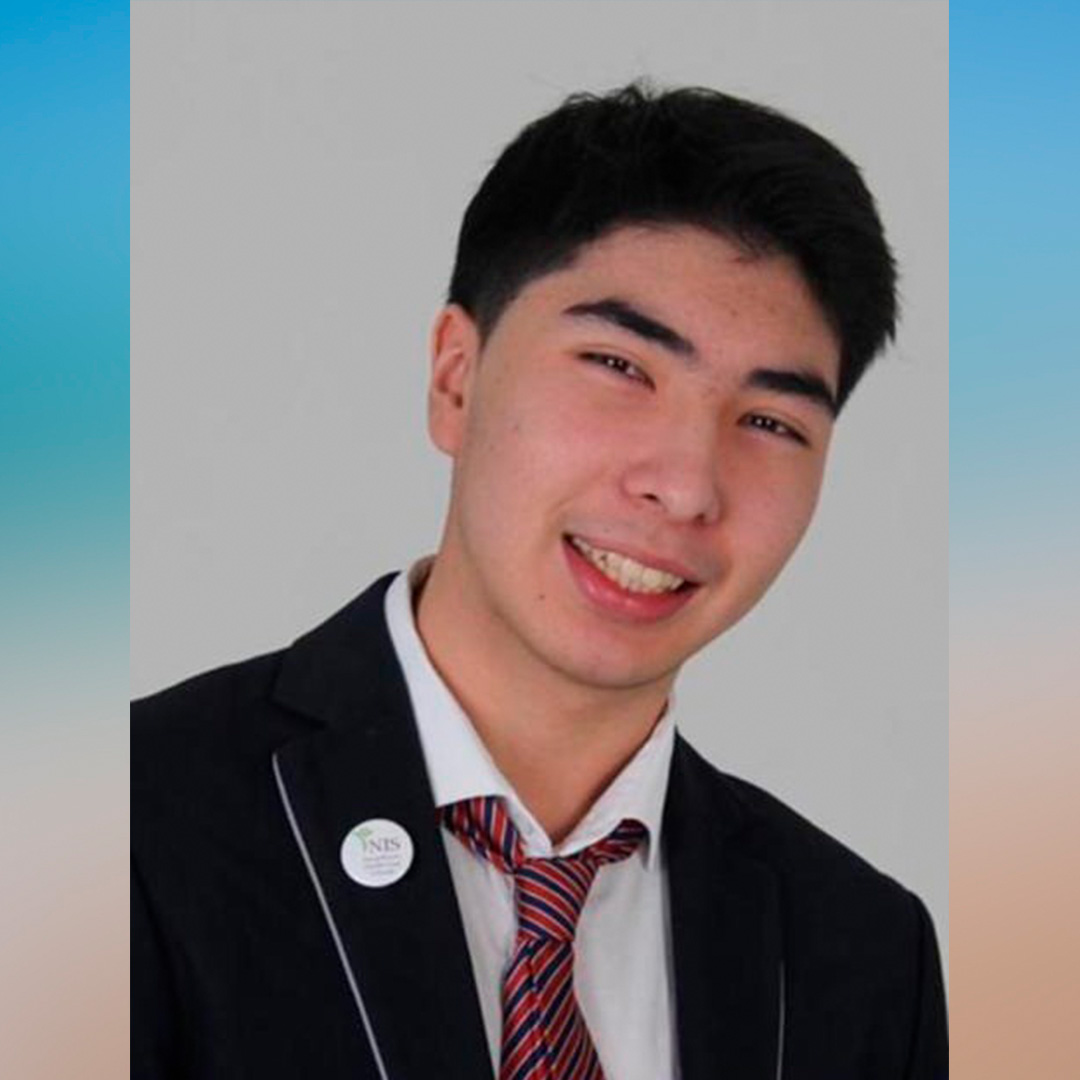 Zhangir Murat, a 12th grader at Nazarbayev International Baccalaureate, received an invitation to study from three top universities in the world – Princeton University, which is a member of the Ivy League, as well as Northwestern University ( top 20 in the world), New York University ( top 30 in the world).
"I've already made up my mind. My dream university is Princeton University. This institution teaches a unique system "Liberal Arts", that is, according to this system, you learn many disciplines (eg, the exact and humanities, history, economics, business, etc.), but at the same time you get in-depth knowledge in the chosen specialties. I am very happy and grateful to all who believed in me and supported: my parents, the principal and teachers of my school, my mentor from EducationUsa," said Zhangir.
Princeton University, one of the most prominent universities in the U.S. and the world, is an Ivy League member and is known for its exceptional quality of teaching. Sixty-eight Nobel laureates, 15 Fields Prize medalists, and 14 Turing Prize winners – as alumni, former and current professors and researchers – are associated with the university.
To receive invitations from the world's top universities, Zhangir obtained high SAT scores, the school's GPA.
He created a volunteer club and was on the school government.
Zhangir entered and conducted research work at summer schools at Yale University (YYGS), Johns Hopkins University (JHU CTY).
It is worth noting that Zhangir was the first NIS IB this year to receive an invitation to Princeton University. He joined the team of graduates of the capital's International Baccalaureate School of Intellectuals who conquered the Ivy League.
The graduate sees himself in economics and politics in the future.