Specialists from the Council for International School Support and Evaluation (CIS) team 'visited' the Nazarbayev Intellectual School in Nur-Sultan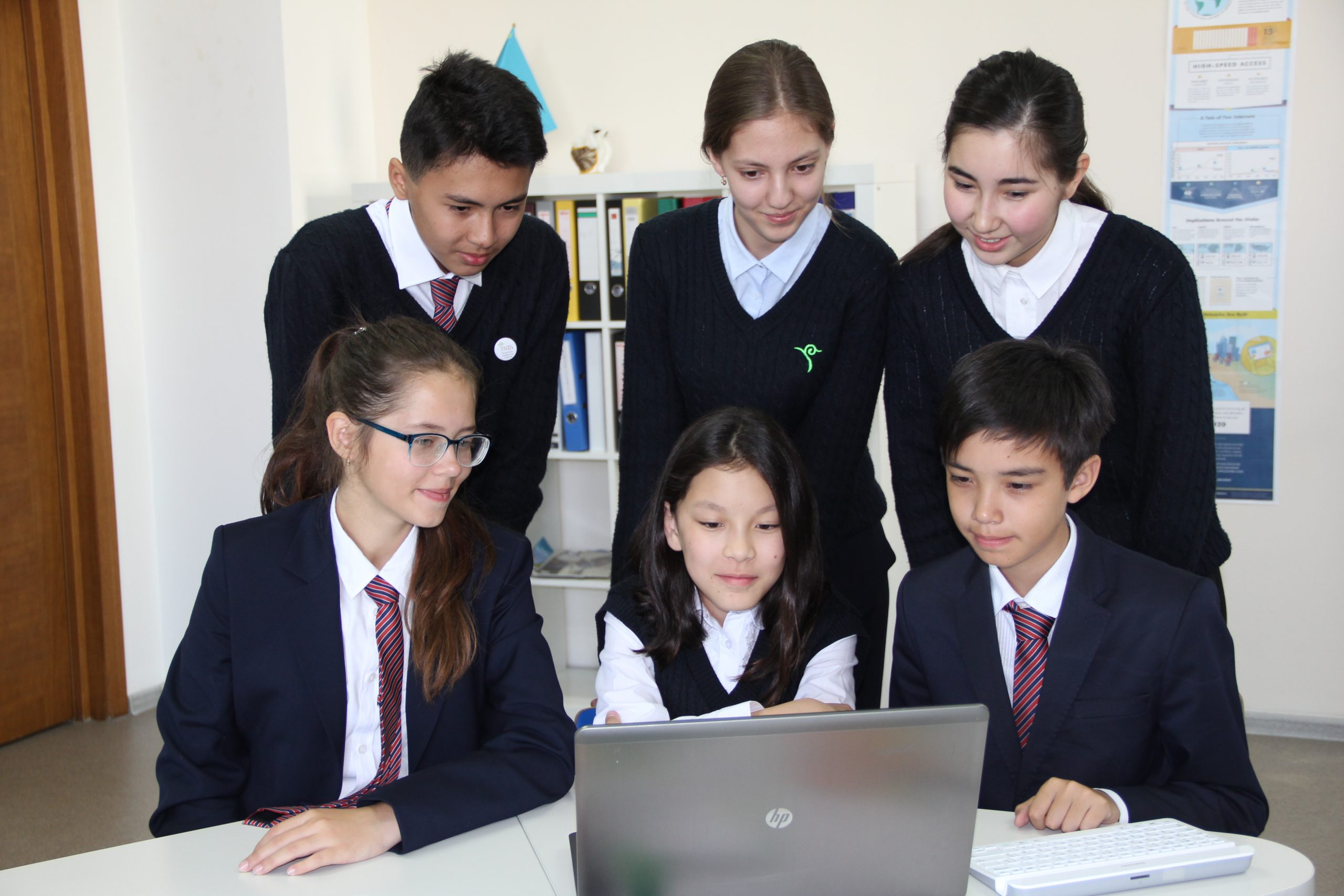 From 5 to 9 April a 2-person panel will assess the school against 9 CIS standards: Goal and Direction, Governance, Leadership and Accountability, Curriculum, Teaching and Assessment for Learning, Learning and Well-being of Learners, Learning and Assessment, and Learning and Development. , 'Learning and Student Wellbeing', 'Staffing', 'Premises and Physical Accommodation', 'Public House Partnership', 'Dormitory/Home/Housing'. The school will be monitored and evaluated online during the week.
By becoming a member of CIS the school demonstrates the compliance with international standards of school life and educational process. Joining the CIS community offers great opportunities for new ways of development and continuous improvement of the school. This, in turn, demonstrates the school's commitment to quality education.
The International School Council (CIS) is an organization in the international education system that registers schools and develops best teaching practices. The CIS community includes more than 1,360 educational institutions: 740 schools and 610 colleges and universities from 122 countries.