"Keipker": Daniyar Kuzekov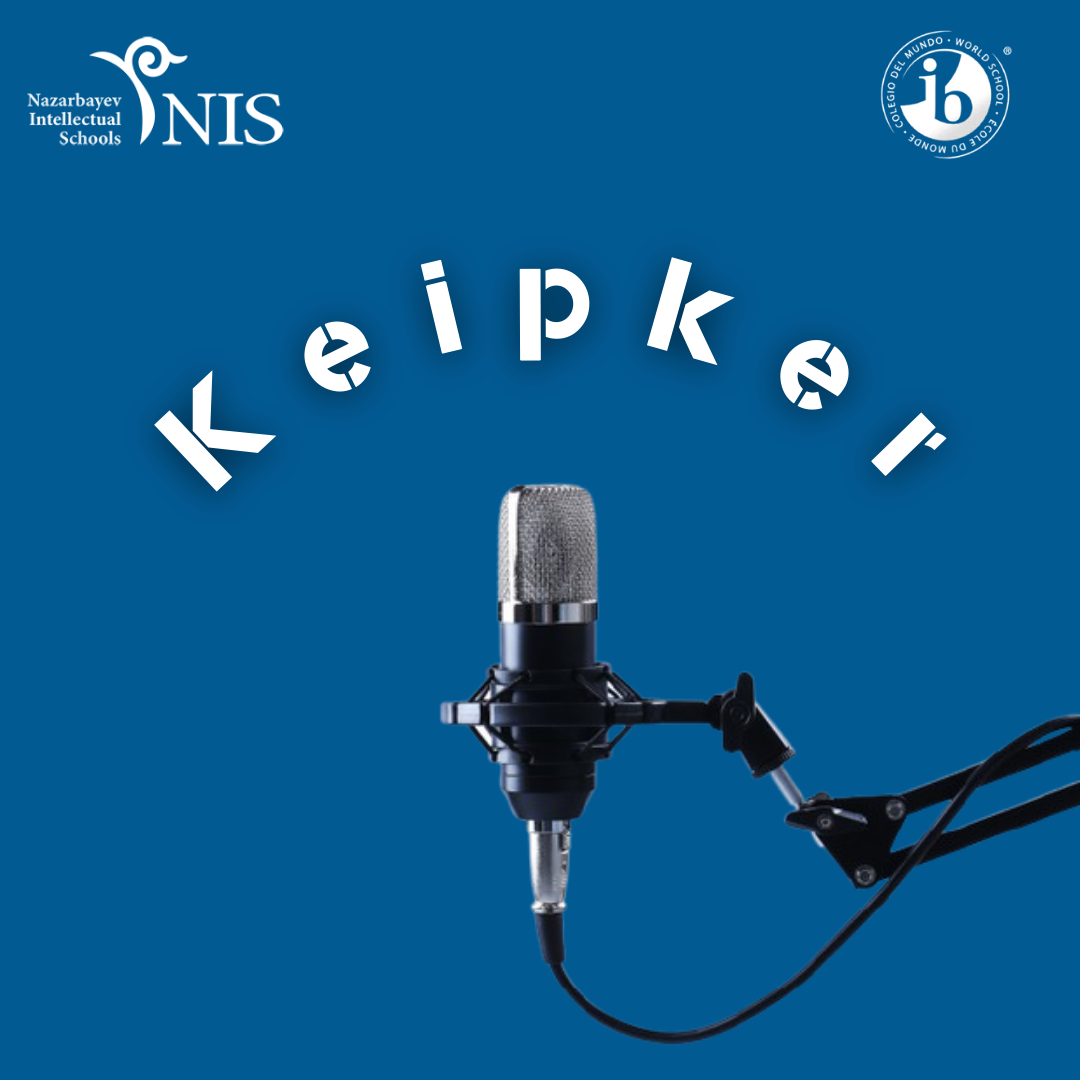 The next guest of the section "Keipker" is Daniyar Kuzekov, the winner of the nomination "Creative.kz" for the academic year 2020-2021.
What is not enough time?
– There is literally not enough time for everything. I have to have time to learn Chinese to HSK 4-5 level, take all the programming courses from Google and IBM, have time to travel to the sacred places of Kazakhstan, and write my book.
What are your thoughts on waking up in the morning?
– In the morning I ask my inner self, "What should I do?" and start thinking about how I can spend my day productively. I know this may sound a little strange, but sometimes it feels as if every moment of my life is designed and has a program to follow until the end. So when I wake up in the morning, I ask myself for further directives and try to follow them successfully.
What 3 feelings do you have when you finish school?
– I feel enthusiastic and interested in future tasks at the university. And, of course, I will miss school as a second home.
What would you like to say to graduates?
– Never give up or fall into despair. Negative thinking is the worst thing that can happen to you. Stick to the philosophy of stoicism and don't let outside factors get the best of you. Control your emotions, and let go of what you can't control. That's right, also never miss deadlines and try to complete all tasks in advance. Good luck to you!